CMC Foods utilizes state-of-the-art filling equipment and operates under nationally recognized, third-party, audited GMPs. Safe food is our business.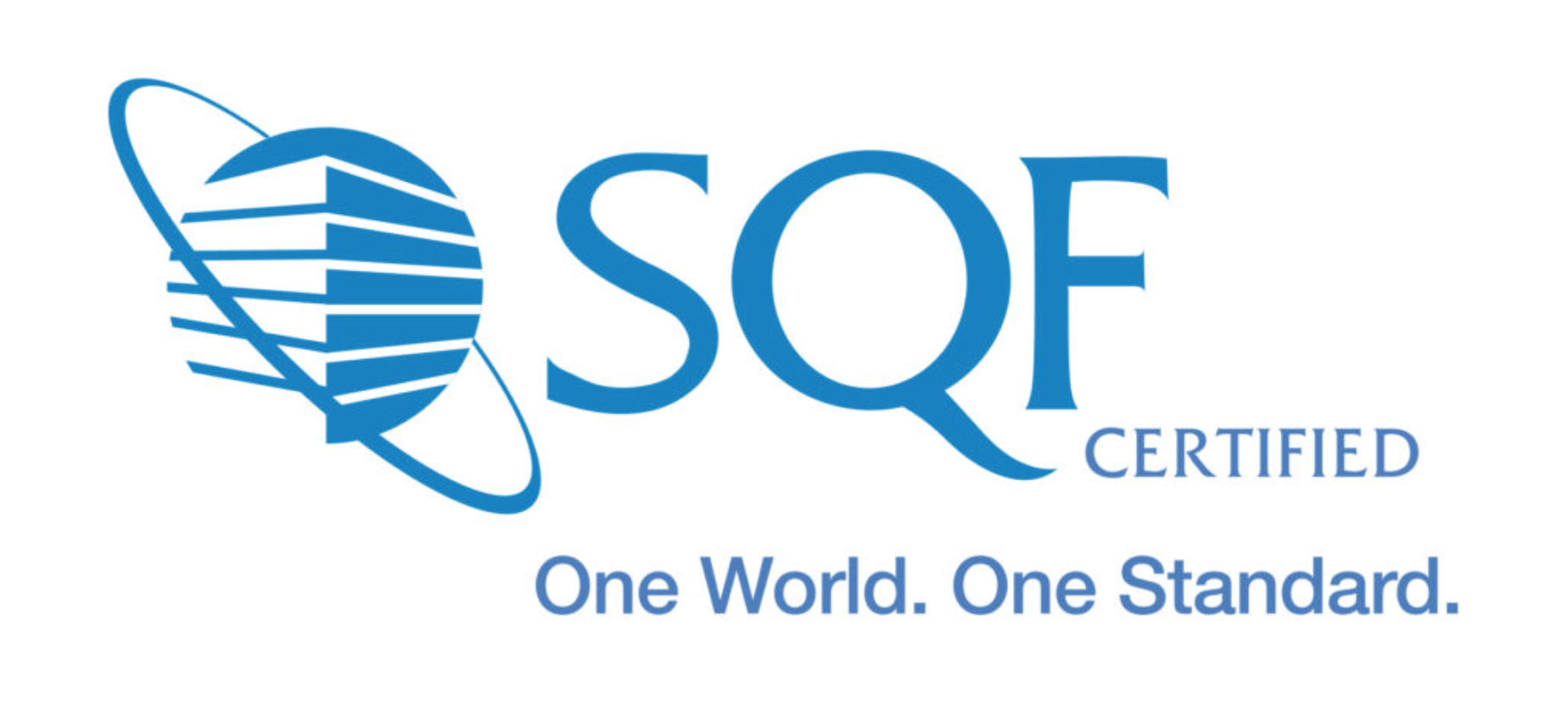 SQF (Safe Quality Food Institute) is a food safety management system with requirements for food safety, quality and handling. CMC successfully completed SQF inspections for food safety and quality.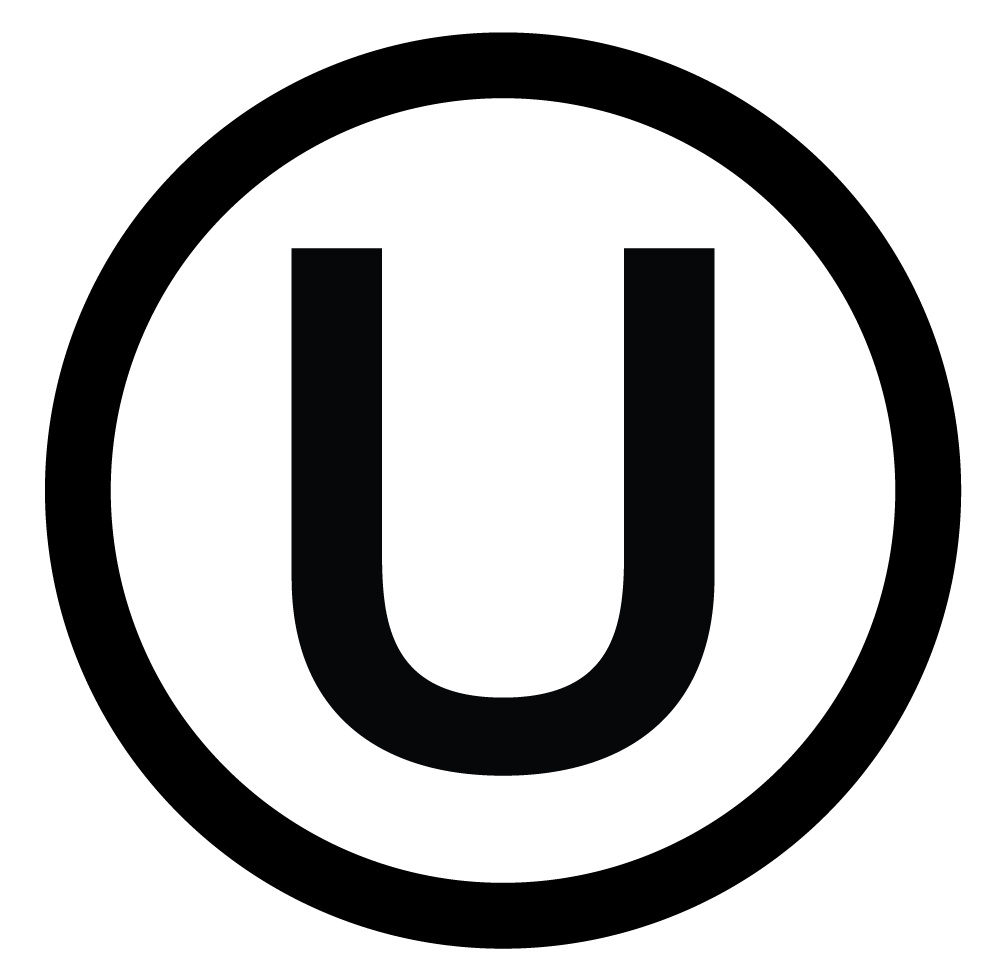 OU (Orthodox Union) is the world's most recognized and trusted kosher certification. Our kosher products are authorized to bear the OU symbol, and are regularly inspected by our Rabbinic Field Representative.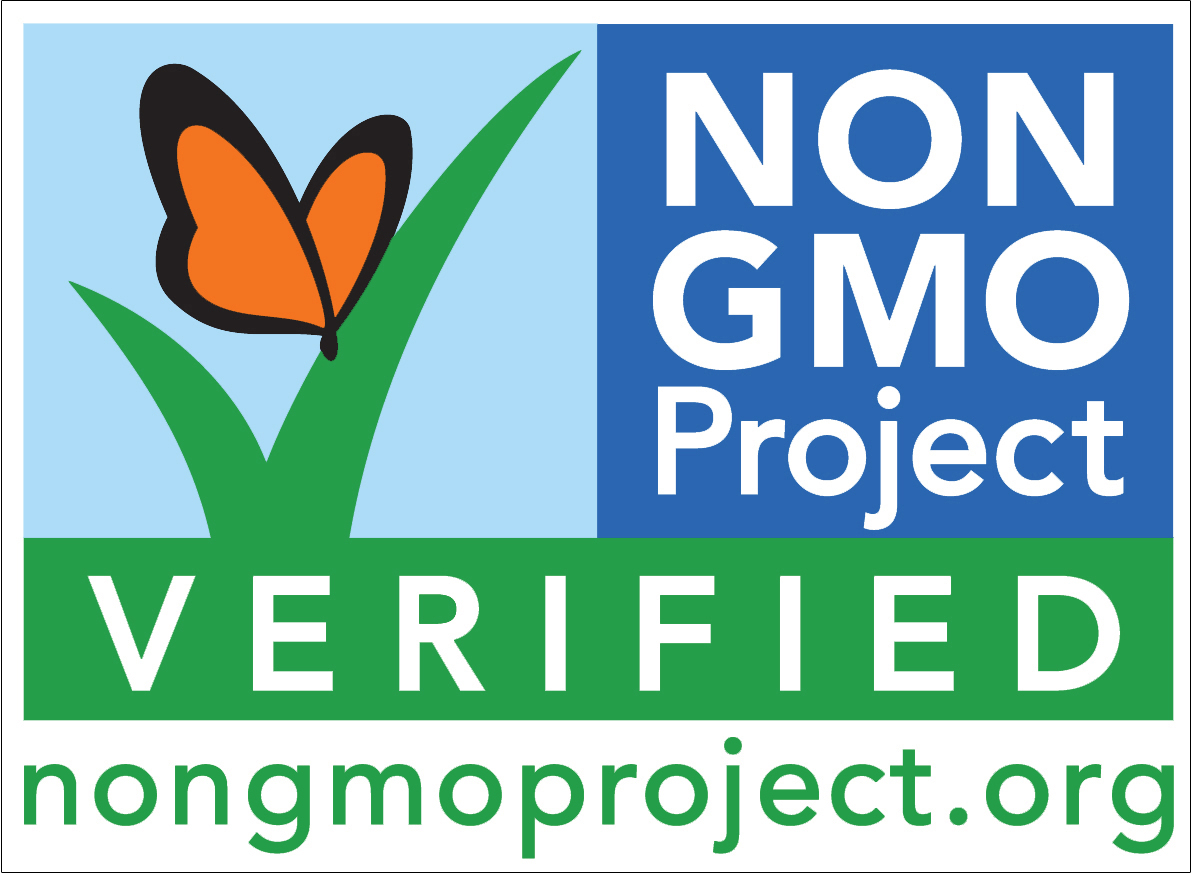 The Non-GMO Project is a nonprofit organization committed to preserving building sources of non-GMO products, educating consumers, and providing verified non-GMO choices.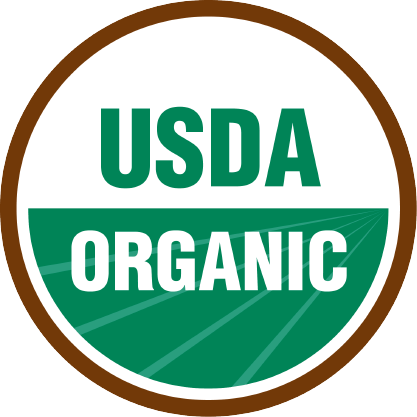 USDA certified organic foods are grown and processed according to federal guidelines addressing, among many factors, soil quality, animal raising practices, pest and weed control, and use of additives. Organic producers rely on natural substances and physical, mechanical, or biologically based farming methods to the fullest extent possible.